Pirate and I are leaving tonight for the Land of W (soon to be the Land of O). I don't know when I'll be back, because I have to get my spousal visa while I'm there, and the British Consulate give absolutely no indication of how long that takes. It might take 2 days, in which case I'll be coming home with Pirate on January 3rd, or it might take 6 weeks, in which case I'll be missing my own 30th Birthday/Innauguration joint party. I have no idea.
It's going to be an absolutely manic holiday, what with travelling to Wisconsin to visit my brother, fighting the snow on the roads and airports, PIRATE'S parents flying over from England to spend a week with my family, Bridesmaid Vi, husband Wally, son Smally Wally
and Big Wally's parents
all visiting from Massachusetts during
the same week
the Pirates-in-law will around, and my visa excitement thrown in on top of that. Blogging may or may not occur. Most likely I'll lurk and read your blogs when I get a few quiet minutes to myself, but I don't know that I'll have the ambition to write much.
Unless I'm in desperate need of catharsis, which is always a possibility.
And at FN's request, here is a photo for your enjoyment: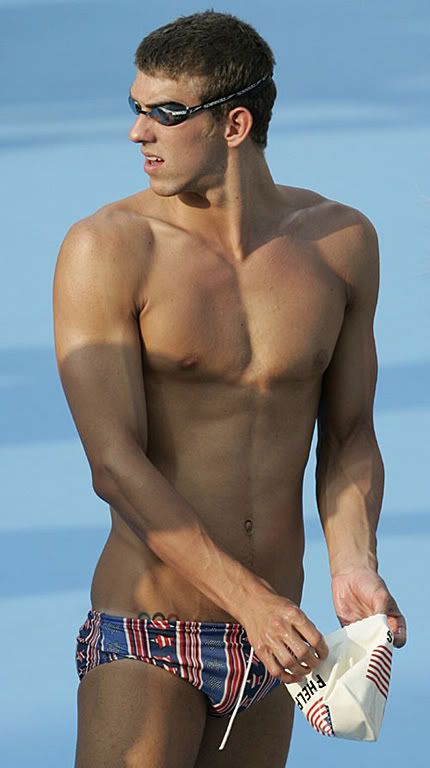 Merry Christmas, y'all!